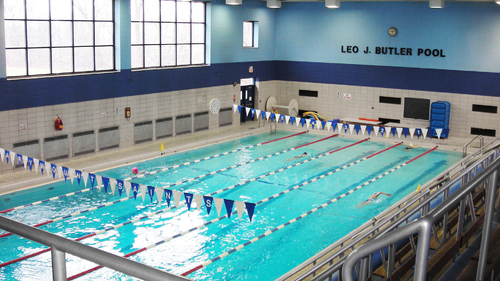 First class swimming.
World-class service.
We provide a full spectrum of services for pool facilities and swim programs of all sizes. We offer complete staffing and training of lifeguards, pool managers, and service experts who work around the clock to deliver the very best pool experience possible.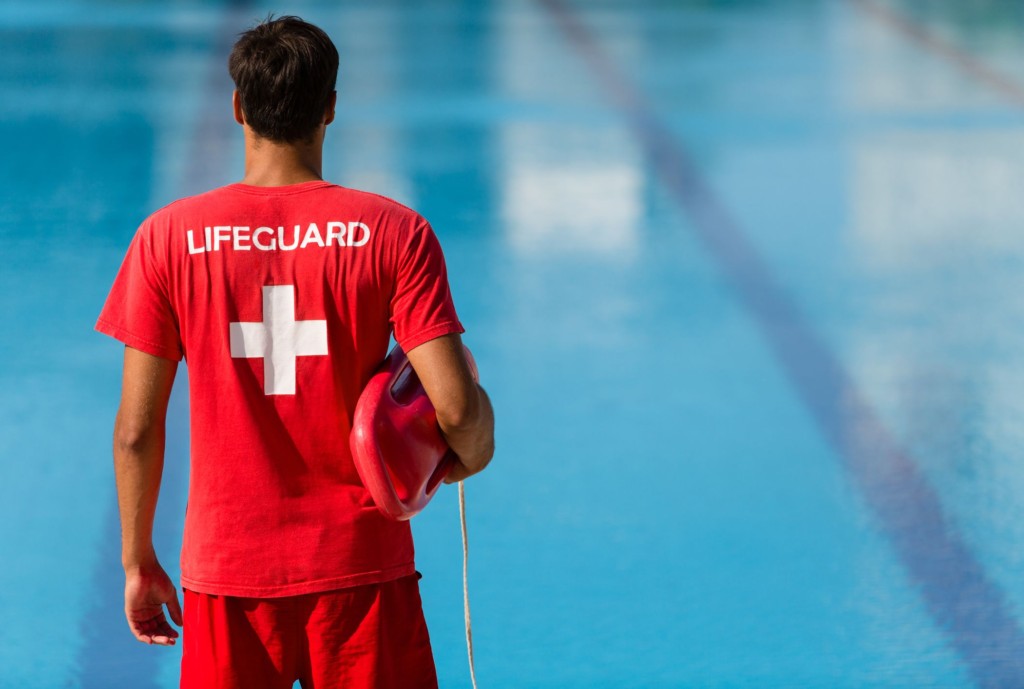 Safety is our #1 priority and we understand that hiring the right staff is absolutely vital. We hire only the most exceptional candidates to send through our lifeguard training program. Our program introduces lifeguards to real life situations and challenges, and offers them the highest level of training available.
Red Cross & CPR certifications
Injury prevention
Lifeguard patron surveillance
Breathing & cardiac emergency
First aid skills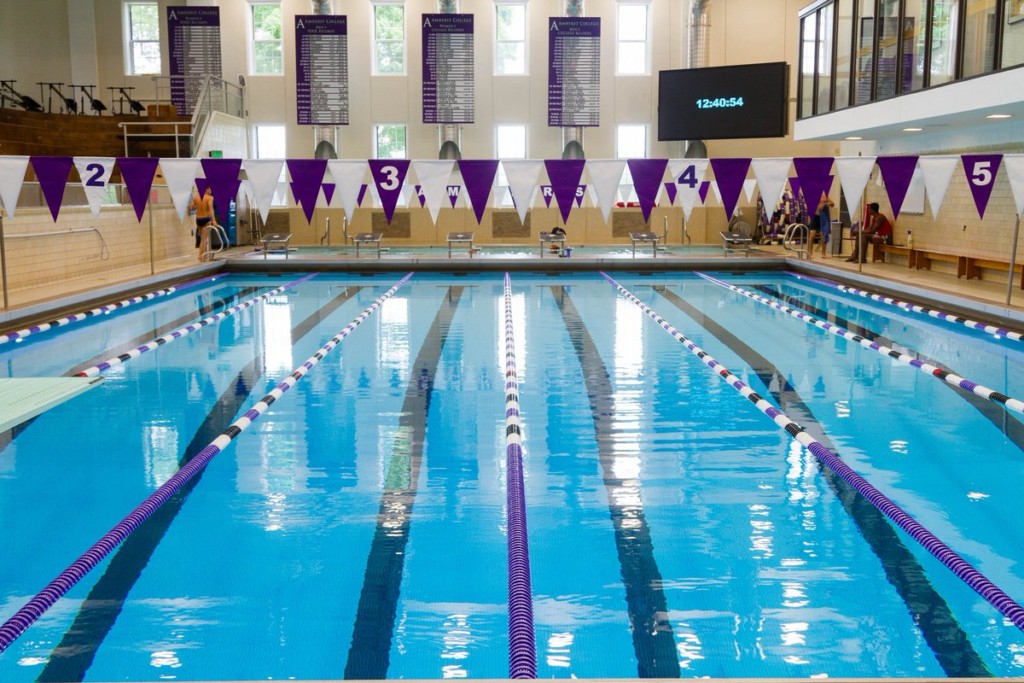 Our pool management experts prepare facilities for all swim activities, including lifeguard staff, scheduling and payroll. We ensure a safe and healthy swimming environment by managing all aspects of aquatic facility safety and operations.
Pre-season prep
Recruiting & training lifeguard staff
Continuous in-season supervision
Maintaining immaculate facilities
Post-season care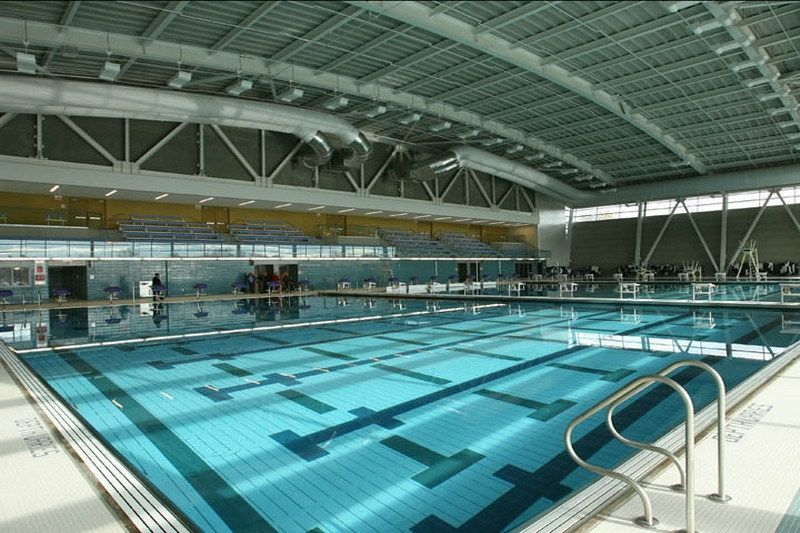 We specialize in pool maintenance services for commercial swimming pools. Our professional maintenance technicians are scheduled to work with you and your team so that your pool is clean, clear and inviting everyone who uses it. Our service includes:
Pool algea prevention
Backwash filtration service
Brush, skim and vacuum
Maintain pool water levels
Manage equipment & inventory
Monitor pool water quality
"I don't know where to begin in describing how effective and wonderful the Rivertown Academy swim program has been for my kids. We've been with the program for three years and have three kids, ages 6, 4, and 2, who all currently take weekly lessons. Between the coaches' abilities to gently encourage reluctant first-time swimmers, while simultaneously advancing the skills of more-ready swimmers, I've been blown away with my kids' individual progress. They now have genuine enthusiasm for the sport, pure elation for their own progress, growing confidence in the water, and incredible swim skills I'm not sure they'd learn anywhere else. I recommend Rivertown Academy without reservation!"
"My son Jake has been swimming with Rivertown Academy for many years. Jake is a 20 year old young man with autism. Developing relationships isn't always easy for him, but with the coaches at Rivertown, especially Jeff, Victor and Alexis, Jake has always been made to feel comfortable and respected regardless of his differences or abilities. I highly recommend this program to anyone, child or adult, who is interested in learning to swim or improving the swim skills they already have."
"Class sizes are small, makeup classes are easy to schedule, the facilities are clean, and everyone there makes you feel like you're already part of their team. We are so happy we found Rivertown Academy and plan on swimming with them for years to come!"