Safety is Our #1 Priority
At Rivertown Academy, the safety of your swimmer(s) is our top priority. With certified and trained personnel, proper rescue equipment and emergency procedures, and well maintained facilities across the Rivertowns, we take water safety very seriously. Not only that, we offer certified American Red Cross training programs for lifeguards and instructors, and we manage pool safety and maintenance for public facilities across Westchester.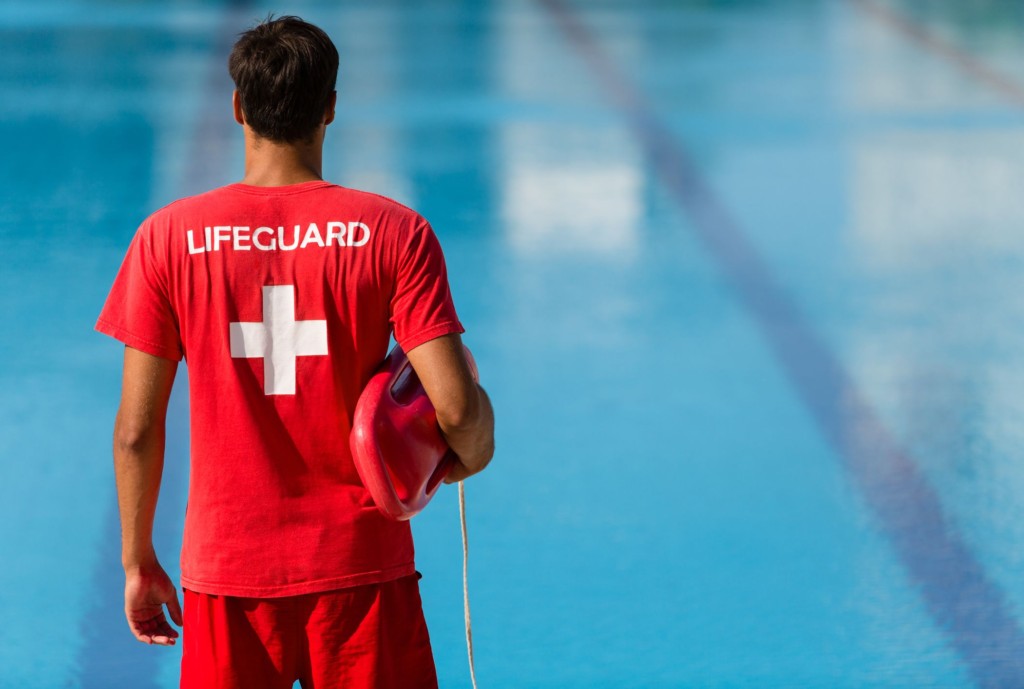 Rivertown Academy offers a complete suite of lifeguard certification options. Candidates will learn how to identify, prevent, and respond to emergencies in, on, and around the water. The lifeguard training course includes:
First Aid, CPR and AED training so they can tend to breathing and cardiac emergencies, injuries and sudden illness while waiting for EMS to arrive on scene.
Trainings on effective emergency preparation and quick response times when emergencies arise
Written tests and in-person skills sessions totaling 25 hours, 20 minutes
Certification is valid for two years upon completion and is accepted nationwide. Abbreviated recertification courses also available for  renewing standing lifeguard status.
Swim Instructor Certification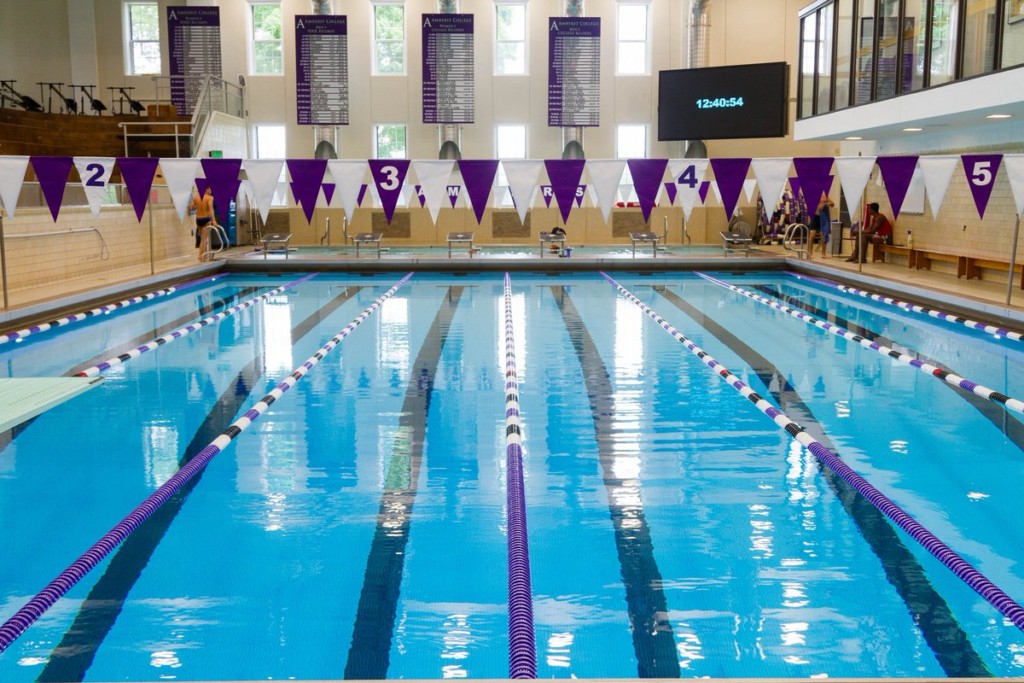 Get certified in American Red Cross swimming and water safety instruction, so you can teach courses to swimmers of every age and ability. Choose from two different trainings:
Basic Swim Instructor (BSI): Learn how to teach fundamental "learn-to-swim" classes, such as Parent and Child Aquatics, Preschool Aquatics, and other beginner levels. You'll learn how to help early swimmers gain confidence in the water, develop basic swimming skills, and have fun along the way.
Water Safety Instructor (WSI): Considered the "gold standard" for swim instructors, WSI certification allows you to teach swimming lessons to all ages and across all levels, including adult swim. It is the most comprehensive training for swim instructors and will teach you how to coach higher-level swim skills; stroke mechanics, starts, turns and entries for all competitive strokes; water safety; diving fundamentals; and aquatic fitness.
Certified Pool Operations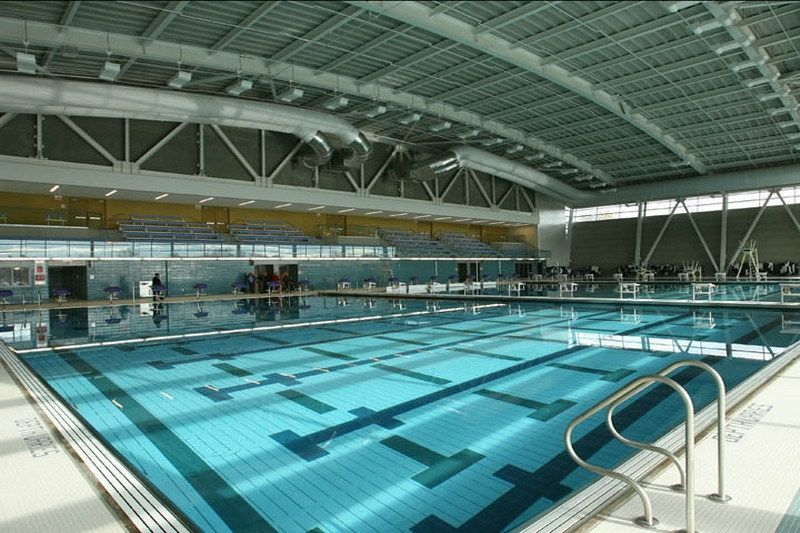 We are CPO Certified, which means we can manage all of your pool operations, including your lifeguards and your facility — all while keeping safety a top priority.
Lifeguards: We will hire, train, schedule, pay, and manage your lifeguard staff.
Facility: We will keep your pool clean, efficient, and safe with our comprehensive pool maintenance services.
"I don't know where to begin in describing how effective and wonderful the Rivertown Academy swim program has been for my kids. We've been with the program for three years and have three kids, ages 6, 4, and 2, who all currently take weekly lessons. Between the coaches' abilities to gently encourage reluctant first-time swimmers, while simultaneously advancing the skills of more-ready swimmers, I've been blown away with my kids' individual progress. They now have genuine enthusiasm for the sport, pure elation for their own progress, growing confidence in the water, and incredible swim skills I'm not sure they'd learn anywhere else. I recommend Rivertown Academy without reservation!"
"My son Jake has been swimming with Rivertown Academy for many years. Jake is a 20 year old young man with autism. Developing relationships isn't always easy for him, but with the coaches at Rivertown, especially Jeff, Victor and Alexis, Jake has always been made to feel comfortable and respected regardless of his differences or abilities. I highly recommend this program to anyone, child or adult, who is interested in learning to swim or improving the swim skills they already have."
"Class sizes are small, makeup classes are easy to schedule, the facilities are clean, and everyone there makes you feel like you're already part of their team. We are so happy we found Rivertown Academy and plan on swimming with them for years to come!"